Rent a car in Antar
Rent a car in Antar to enjoy your trip even more. The most important thing is to enjoy the road.
I want to rent
Yoga at home
Enjoy the experience of practicing yoga during your holidays. Personalized classes at your home. Contact our team for this service.
I want this service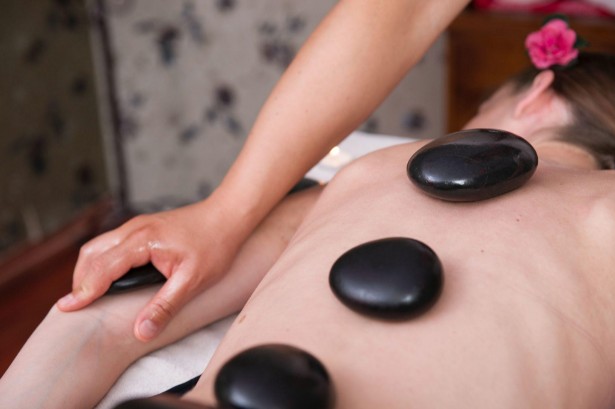 Relaxing Massages
Book your massage therapy session during your stay. Contact us to coordinate the visit of our masseuse to your place.
I want this service
Babysitter service during your stay
Hire a babysitter for your stay.
Our team will guide you about this service.
(Schedule in advance)
I want this service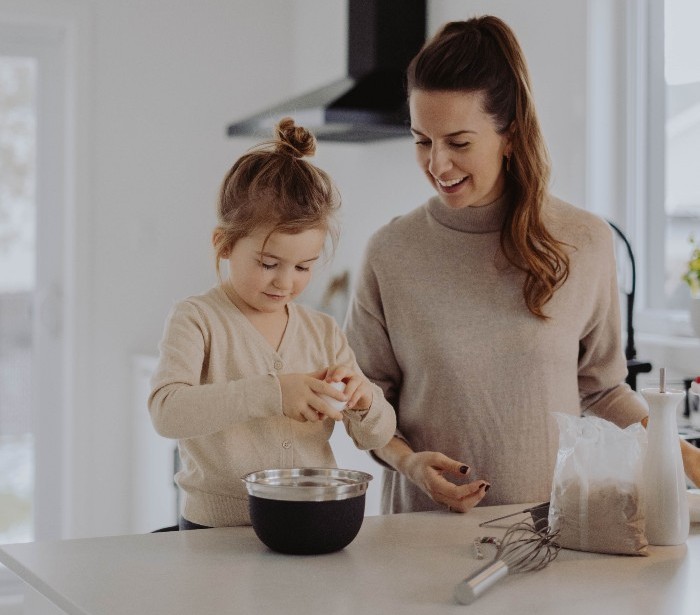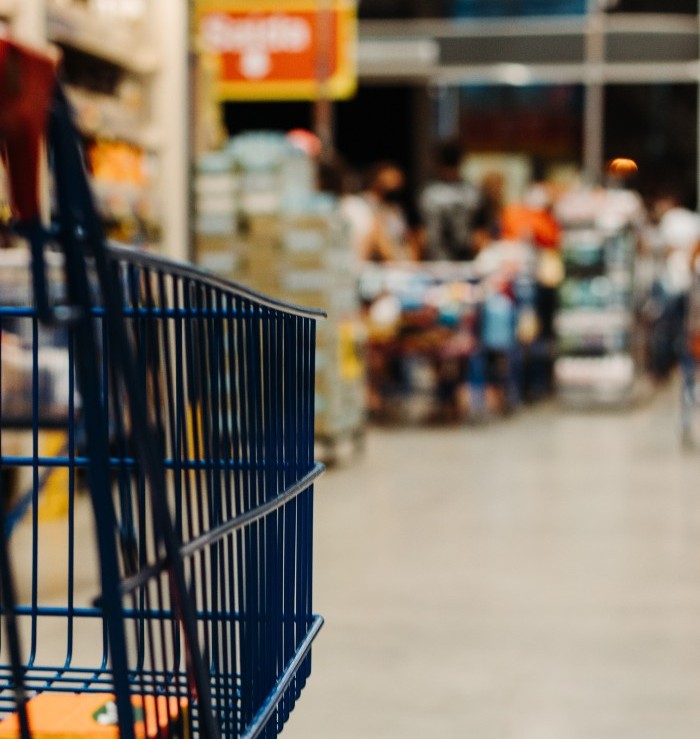 Grocery shopping!
If you want to arrive and find the fridge full, our team makes it possible.
Let us know and we will coordinate the shopping prior to your arrival
I want this service
BOG Benefits
Did you know that booking with BOG gives you incredible benefits in Villa la Angostura? When you do your check-in ask for the benefits card to our hostess and start enjoying it!